Jewelry & Accessories > Be trendy wearing a Lia Sophia jewelry
If you're a self-professed jewelry junkie, you must familiarize yourself with Lia Sophia. Their vintage looking repertoire is stacked with stunning oversized jewels and chunky ornaments that are part art deco, part futuristic splendor. Combining urban sophistication with the imagination of a gifted artist, Lia Sophia designs pieces that are nothing short of original.
Lia sophia was started in 1986, a jewelry division of what was then personal-care product empire Lady Remington, the company that famously hawked items such as women's electric shavers and men's moustache trimmers. When Lady Remington owner Victor Kiam died in 2001, his son, Tory, took the reigns of the jewelry business, revamping the brand's image and relaunching in 2004 with a new name (his daughters are named Lia and Sophia) and a more modern feel. Tory Kiam and his wife, Elena, run the Chicago-based company (its lis sophia collection includes more than 200 piece) as a direct-sales operation that aims to appeal to Hollywood as much as America's heartland.
The company issues two catalogs each year with price tags that range from $20 to more than $100. The Kiams also created a separate, higher-priced line called the Red Carpet Collection, which includes the more fashion-forward and expensive pieces often worn by celebrities and a younger generation of women whose mothers may have bought Mary Kay cosmetics in the same way their daughters buy these trendy jewels.
The Red Carpet Collection, with items priced from $125 to $1,000, is designed by Dani Stahl, style director for Nylon magazine, a publication devoted to street fashion. Although the items vary each season, they generally have a Cleopatra-meets-'80s-hip-hop aesthetic. The company showcases the Red Carpet Collection at celebrity-heavy events such as the Sundance Film Festival and parties in West Hollywood or Malibu, where celebrities such as the Kardashians and Cameron Diaz are invited to accept gifts of items from the more fashion-forward line. You will see Sienna Miller, Eva Longoria, Jessica Simpson, Paris Hilton...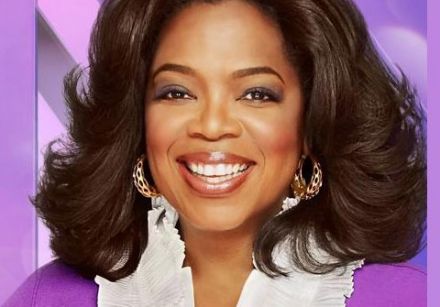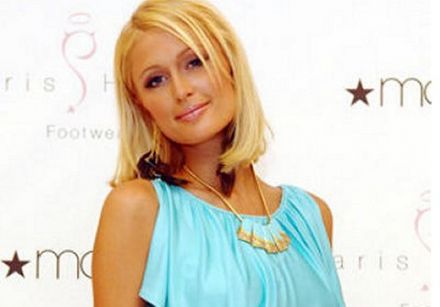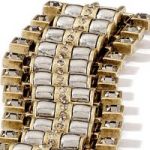 Browse the la belle rose collection that encompasses not only beauty and femininity with the introduction of rose metal, but strength and power through daring designs that meld traditional deco, industrial hardware and old Hollywood glamour together. The result is a unique collection
of breathtaking baubles that are both exotic and elegant.
Present in USA and Canada, Lia Sophia recently opened their European headquarters in Schaffhausen, Switzerland, where employees are working to support their product launch in Germany. They're also working on building up an European Distribution Center which will store and ship products for the German market and other countries as they continue to increase their international presence. Ogle away at LiaSophia.com to browse the catalogue or to know more about the company.
Look at our Jewelry Guide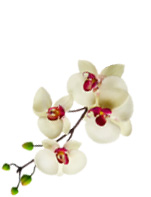 ©Copyright MSCOMM 1996 – 2022. Michèle Serre, Éditeur
Spas

Care & Make-up

Health

For Men

Glossaries

Various