Zoom in on jersey and weekend outings
All about fabrics > Travel light > Zoom in on jersey and weekend outings

Oh, lovely jersey! Originally made of wool, it is now made of wool, cotton, and synthetic fiber. Perhaps due to the fact that it originated on an island, it loves to travel and offers fantastic advantages for those who wish to travel light: Jersey is soft and stretchable, making it very comfortable; it barely wrinkles, folds like a dream and weighs next to nothing. You could carry your whole wardrobe in a large handbag.

For those of you wondering if jersey is "BCBG" enough for your high-end taste, you should know that Coco Chanel started cutting sports dresses out of stable boys' jerseys in 1916. She loved this fabric, which allowed her to create simple and practical garments, inspired by an active lifestyle that stepped beyond the norms of fashion.

Are you planning a romantic getaway or a girls' weekend away in the next few weeks? If you are, try our Weekend Challenge: Fit all the pieces you want to bring in ONE little suitcase. We went through the Jacob catalogue to find our perfect wardrobe:
Piece number 1: Basic camisole to wear with a simple pair of leggings (and yes, it is long enough to look classy with a pair of leggings).
Piece number 2: Ponte leggings (perfect hybrid between pants and leggings) to look totally elegant and comfy on the road.
Piece number 3: Asymmetric sweater (the perfect JERSEY must-have) to keep you warm when the temperature cools or when A/C is giving you chills in a restaurant.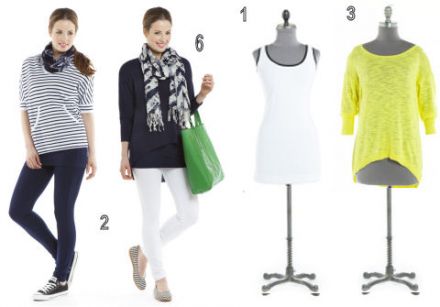 Piece number 4 : A romper to avoid multiplying your t-shirts and cammies + the belt is included. We're talking 3-in-1 here, that's amazing. Choose one in viscose or polyester: safari-style, romper with a ruffle front or with spaghetti straps and fagotting neckline.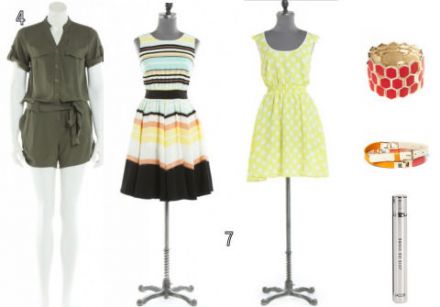 Piece number 5: maxi dress with wide straps for a lovely night out or simply relaxing on the terrace. Here, jersey is seen in clashing, multi-colour horizontal stripes. With jersey fabric, you can afford a maxi skirt, worn with a twisted racerback camisole for the same amount of space.
Piece number 6: Printed scarf or a multi-way scarf to keep you warm on cooler evenings, worn as a shawl, poncho, or even as a bolero. The possibilities are endless to suit your fashion fancy.
Piece number 7: Still have room? Add a short, multipurpose, little trendy dress in stripes or polkadots, with round neckline and cap sleeves.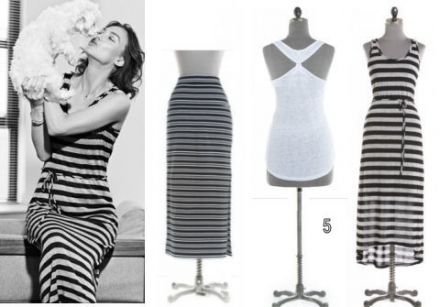 Other items you should pack: a pair of comfortable shoes (to wear on your nature walks), LBD and ballerina flats (to wear at dinner in a restaurant), flip-flops and bathing suit (if you plan on going to the spa or the beach), underwear (just because we tend to forget these essentials), pyjamas, your cosmetics bag, your fresh and flirty "Joie de vivre" perfume in pocket size and some fun accessories to spice up your look!
So, what will YOU be packing?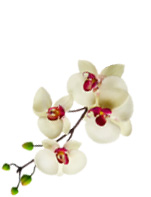 ©Copyright MSCOMM 1996 – 2020. Michèle Serre, Éditeur
Spas

Care & Make-up

Health

For Men

Glossaries

Various