Natural beauty > Almond
French fashion and style has paved the way for beauty trends all over the world, n'est-ce pas? Former french Vogue beauty reporter Lili Barbery-Coulon reports that supermodels are stashing almonds in their beauty arsenal.

Why? Along with crunchy almonds' hunger-fighting protein (6g/oz) and fiber (4g/oz), they are rich in Vitamin E , an essential antioxidant. In addition, almonds are a source of biotin and magnesium, delicious and convenient to carry as a satisfying snack on the go. Many beauty experts are also touting the benefits of almond oil, a multi-tasking essential oil extracted from almonds, containing vitamins and moisturizing properties.

Check out these super-easy DIY "recipes" using our darling almonds
Tips and recipes to fight extreme weather woes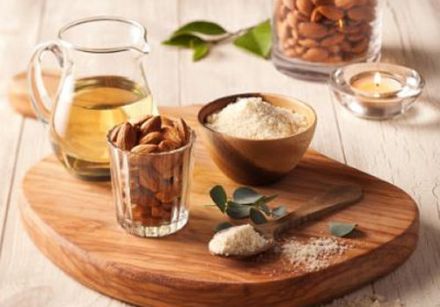 Summer is here… And with it, comes chapped lips, dry skin and split ends! There are great DIY solutions for your beauty problems. Best of all, most of them can be found in your kitchen! Here are some tips on how to use almond oil and other almond ingredients to fight weather woes.
Soothe Your Skin: By using Almond Oil. Vitamin E is a great way to combat the dry skin which occurs from using heaters and plunging humidity levels. As well, those steamy hot showers you like? They dry out your skin too! If you are wanting to have a hot bath.
Make Your Lips Luscious: And exfoliate your lips regularly by using our scrubs. Dry chapped lips are one of the most common beauty casualties so this is a great way to prevent it.
Put In Some Face Time: It's easy to make mask and putting it on is a good way to unwind .
Say goodbye to cracked heels and dry feet and hello to baby smooth feet with
Whip Your Hair Back and Forth: Well, not really, but putting Almond Oil in your hair is certainly one way to keep it healthy. With its vital nutrients (Vitamin E again) it can aid in conditioning your hair.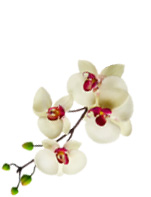 ©Copyright MSCOMM 1996 – 2023. Michèle Serre, Éditeur
Spas

Care & Make-up

Health

For Men

Glossaries

Various