All about perfumes > Ô d'Azur
Designers : Domitille Bertier and Sophie Labbé for Lancôme
Creation : 2010
Olfactory group : floral, fruity
Forty years after creating Ô, Lancôme invents a fresh summer sensation novel, tinged with sensuality: Ô D'AZUR.
A great escape, a late summer afternoon, when the freshness of
Sicilian bergamote mingles with the sensuality of fl oating fl owers.
Lancôme rewrites this enchanting tale and extends an invitation
to escape away.
Crafted around a rose centre, homage to the emblem of Lancôme's
heritage, Ô D'AZUR explores a new, fresh olfactory facet, inspired by
the exceptional perfumery classic that is Ô de Lancôme.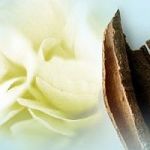 "Mouth-watering sicilian bergamot blends seamlessly with crisp rose, energised by lemon essence and the vibrancy of musky notes, enveloping the fragrance in a veil of voluptuous sensuality.…"
Domitille Bertier and Sophie Labbé.
Reinventing the scents of the mediterranean, both designers bestowed Ô D'AZUR with inventive and surprising top notes.
A fresh, vibrant blend of addictive nuances… Ô de Lancôme's inimitable citrus top notes are revived
with an exquisite new ingredient, calabrian lemon essence. By extracting the essence from the zest, the resulting note shimmers with all the vivacity of deliciously succulent fruit.
Ô D'AZUR's middle notes unveil a generous concentrate of Turkish Damask Rose, the most beautiful flower of all, blending with peony to form a crystalline bouquet. A playful hint of Ecuadorian pink pepper lifts the floral resplendence with its vibrant nuances. A harmony of tradition and creativity, delicacy and audacity, Ô D'AZUR is an invitation to be free, a thirst-quenching mist gently caressing the skin.
Intensely modern, woody base notes reveal a play of contrasts, all at once deep yet luminous, subtle yet voluptuous. Married with musk and amber resin, the woody blend becomes an embrace… Ô D'AZUR leaves a trail like a second skin, vibrant of sensuality.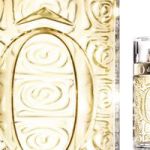 Nestling in the new Ô de Lancôme bottle, Ô D'AZUR is interpreted in solar harmony with a golden jus and a metallic bronze ring, shimmering like sunlight refl ecting on the sea…
THE COLLECTION
Ô D'AZUR is available in three generous formats of 50, 75 and 125 ml.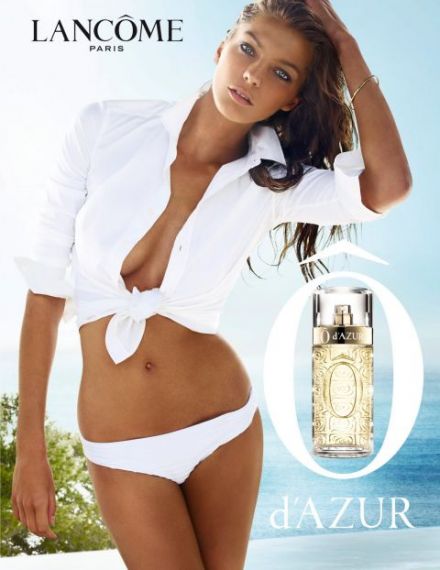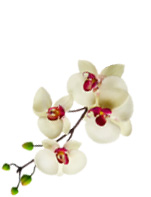 ©Copyright MSCOMM 1996 – 2020. Michèle Serre, Éditeur
Spas

Care & Make-up

Health

For Men

Glossaries

Various