For women
Designer: Guerlain
Created by : Thierry Wasser
Lauching date : Autumn 2009
Olfactive Group: Floral
Thierry Wasser explains : "It started with a rose. The rose was a blend of Bulgarian roses, the 2008 harvest being fruity, with overtones of raspberry and litchee. To this blend was added the Plessis Robinson rose, created by Jean-Paul Guerlain out of love for the past – an old rose with fruity accents and a pungent fragrance. This, in turn, was mingled with a chypre harmony, emblematic of Guerlain, composed of patchouli and white musk, selected for its warmth. And lastly came the bouquet that complemented the roses to perfection: lily-of-the-valley, lilac, peony, freesia and jasmine. And so the fragrance was born: a shower of flowers, of petals, of subtle yet incisive freshness, balanced by sensuality. A nectar of flowers, an ode to life and love, in the warm light of radiant jasmine and the darker warmth of chypre, to express an ambiguity of feeling, and musk, like the scent of cashmere on the skin, a comfortable, intimate, physical sensation. In this combination of the personal, sensual, emotional facet of chypre, and the physical aspect of musk, and the declaration of love with the bouquet of flowers, the inexpressible idea was expressed, tender and ethereal, sensuous and romantic, fleeting and eternal."
Bottle
At this perfume, it was a casket. Ora Ito, designer iconoclastic and visionary, invented around Idylle a tear of joy and happiness for women, a drop of love, a drop of gold.
Romance
Thierry Wasser has made her bouquet as a florist, a mild manner, exuberant, to create this delicate and sparkling idea of romance. He had to measure every drop to reach agreement and achieve the perfect scent that causes incredible and unforgettable sensations through the magic of smell. By combining the sensuality of Cyprus and the facet intimate musk bouquet of flowers, a symbol of the declaration of love, he manages to convey the idea of carnal and romantic idyll.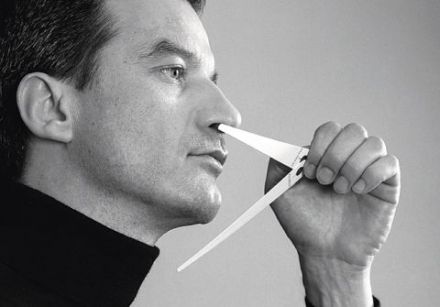 More than a perfume… a bath ritual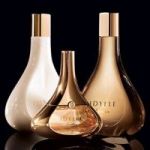 Real mist of flowers on the skin, the IDYLLE fragrance is an olfactory ode composed by Thierry Wasser like an impressionist bouquet. He married these fresh and joyous flowers with the chypre sensuality. For the bath and body line, flowers turn into petals, sensual and luscious like a caress on the skin. 4 products : shower gel, body lotion, perfumed deodorant. You will love the Body cream. With its rich yet fluid texture, it feels at once wonderfully refreshing and supremely sensual. Like a precious beauty treatment, it leaves behind a subtle shimmer of gold micro-pearls.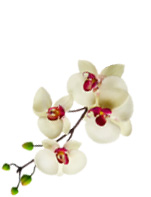 ©Copyright MSCOMM 1996 – 2022. Michèle Serre, Éditeur
Spas

Care & Make-up

Health

For Men

Glossaries

Various